3 Tips For Audi Drivers In Los Angeles County
Updated September 21st, 2021. October marks Fall Car Care Month! The Audi Beverly Hills Service Team is celebrating with a list of 3 tips for caring for Audi vehicles below.
Replacing Audi Engine & Cabin Air Filter: Cabin Air Filters are here to protect your vehicle's cabin air quality; keep in mind to check when it is recommended to replace next!
Routine Maintenance: Audi vehicles require routine maintenance to stay performing at their peak! (P.S. Yes, your Audi still needs service even if you have been driving less!)
Genuine Audi Parts & Accessories:Genuine Audi parts & accessories have been engineered under strict specifications and guidelines as well as gone through rigorous testing to verify its durability.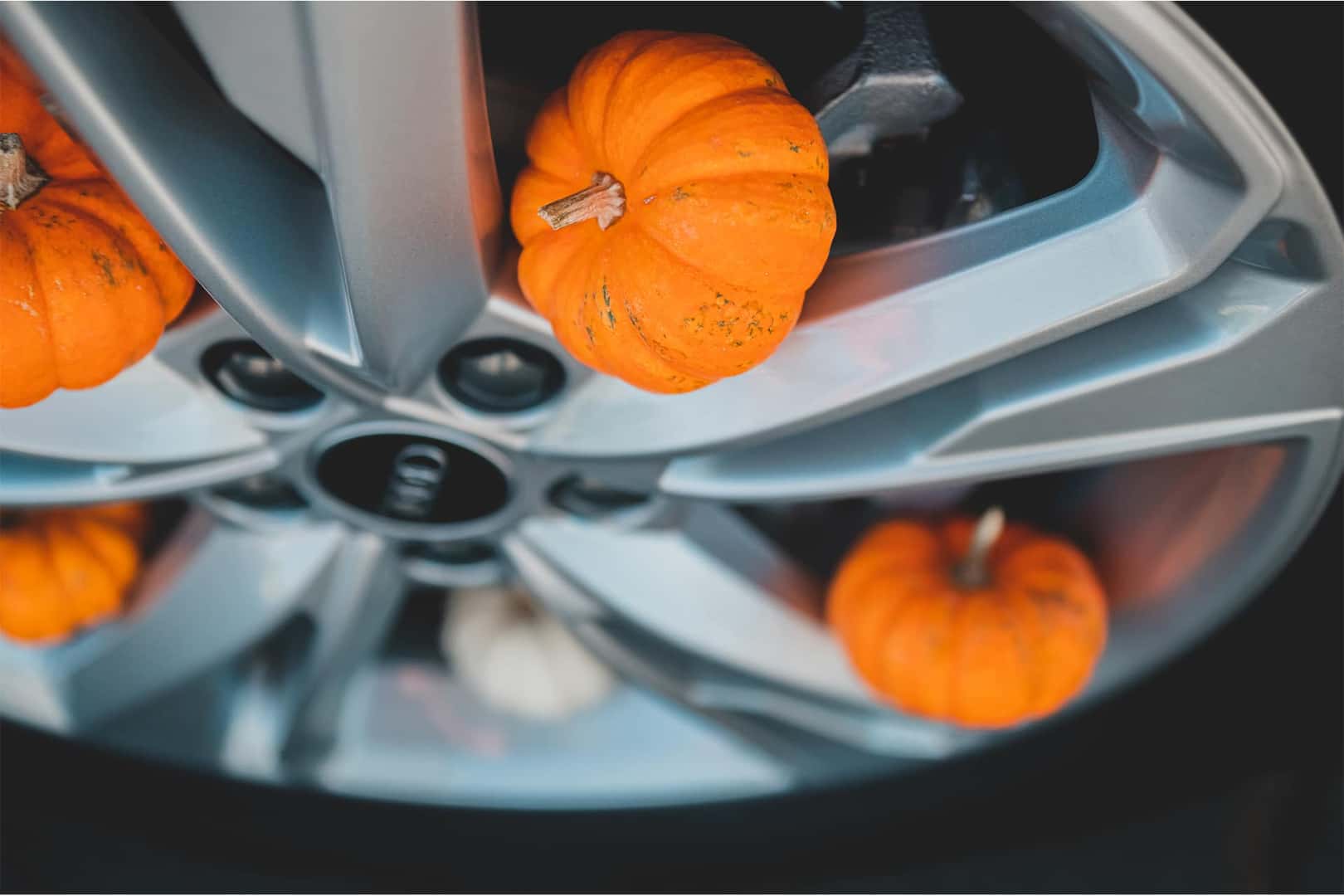 Did You Know?
At Audi Beverly Hills Service Center, you'll find: