Iconic Los Angeles Lunch Spots
There's nothing like an iconic meal in Los Angeles! Check out these L.A. lunch spots next time you're in the town: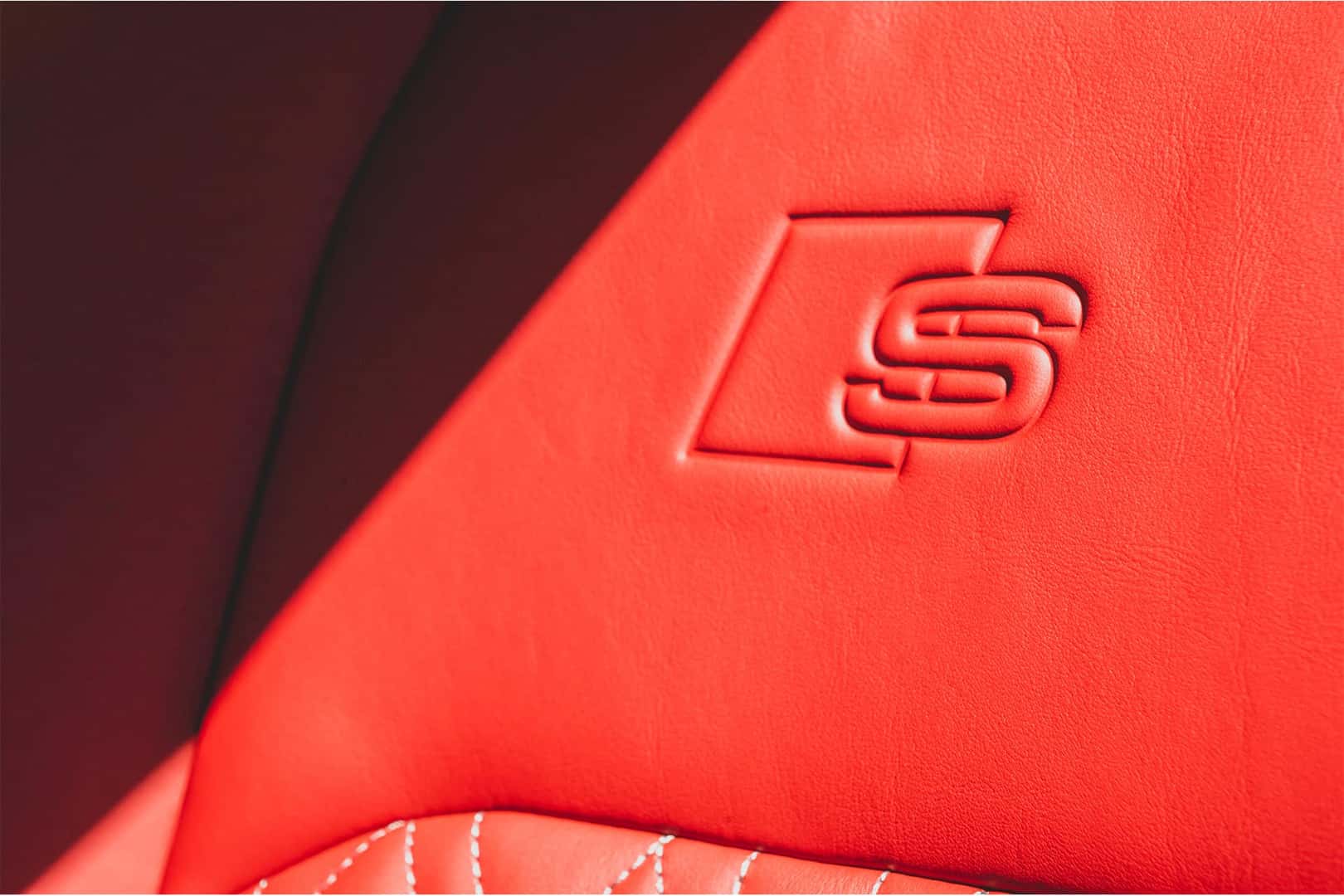 7009 Sunset Blvd.
Hollywood, CA 90028

Audi Service LA Tip: Order a neapolitan shake!


118 E 6th St
Los Angeles, CA 90014

Audi Service LA Tip: Try the goat cheese as your choice of cheese!



3280 Helms Ave
Culver City, CA 90232

Audi Service LA Tip: Pick up tiramisu for dessert!
Los Angeles is home to iconic restaurants, and the #1 Audi Dealership in the Nation for the 7th consecutive year. Visit Audi Service LA for your next Audi service!