Los Angeles Spring Events
Spring into Spring with these fun Los Angeles events!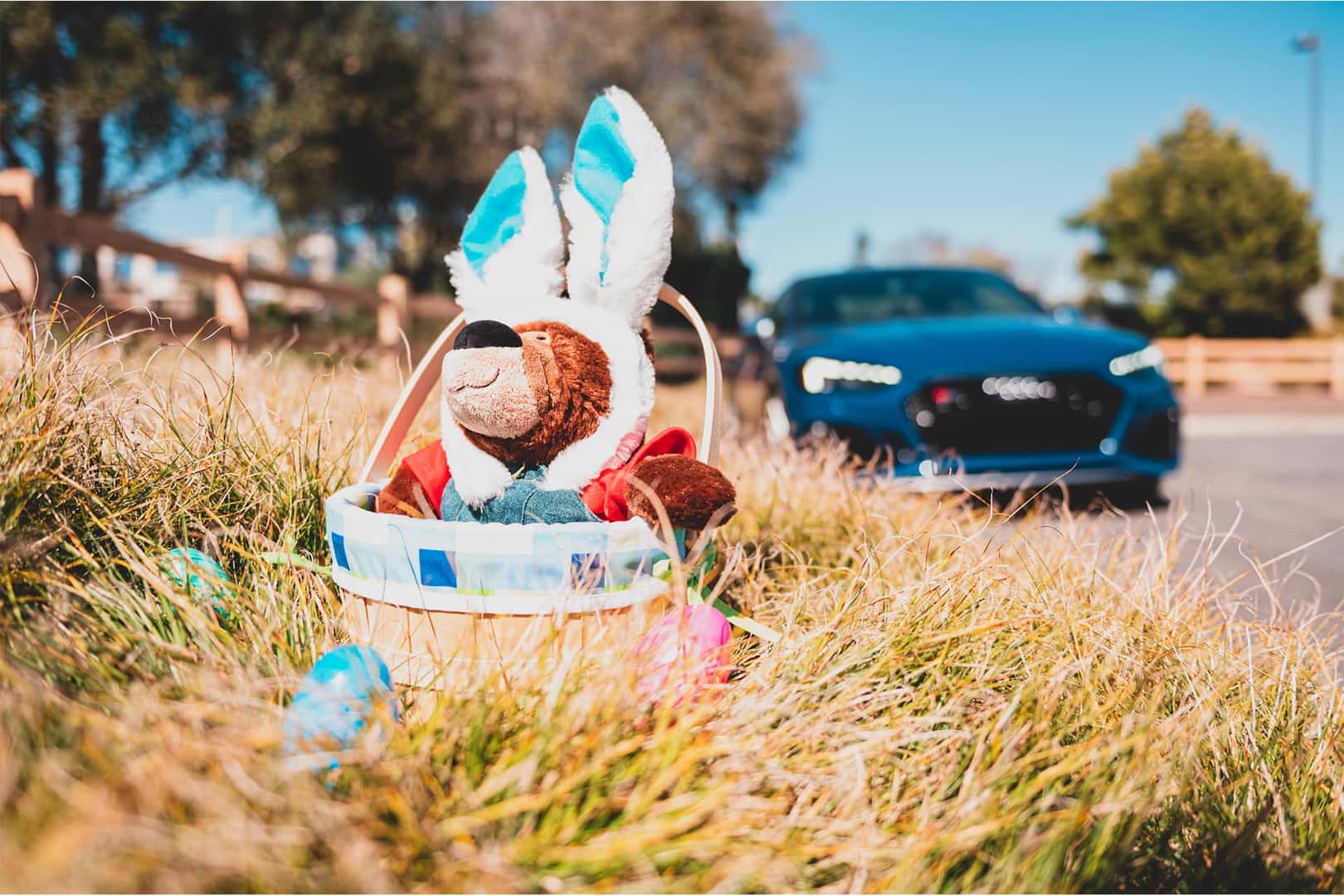 Descanso Gardens

1418 Descanso Drive
La Canada Flintridge, CA 91011

Date: Saturday, March 26th, 2022

Time: 10:00 AM – 2:00 PM

Audi Service LA Tip: Keep the Los Angeles sunshine out of your eyes with the Audi Sport Performance Cap!



285 W Huntington Dr
Arcadia, CA 91007

Date: April 2nd, 3rd, 9th, 10th, 16th and 17th, 2022

Time: Varies

Audi Service LA Tip: Stay hydrated and don't forget your Contigo Cortland Audi Water Bottle!




Natural History Museum

900 Exposition Blvd
Los Angeles, CA 90007

Date: March 20th, 2022 – September 5th, 2022

Audi Service LA Tip: See how many caterpillars feeding on leaves you can count!

Don't forget to hop on over for your Audi routine maintenance in preparation for all your upcoming Spring events!


Schedule Service