Outdoor Dates in Los Angeles
Are you spending Valentine's Day outdoors? Discover fun, outdoor dates in Los Angeles below: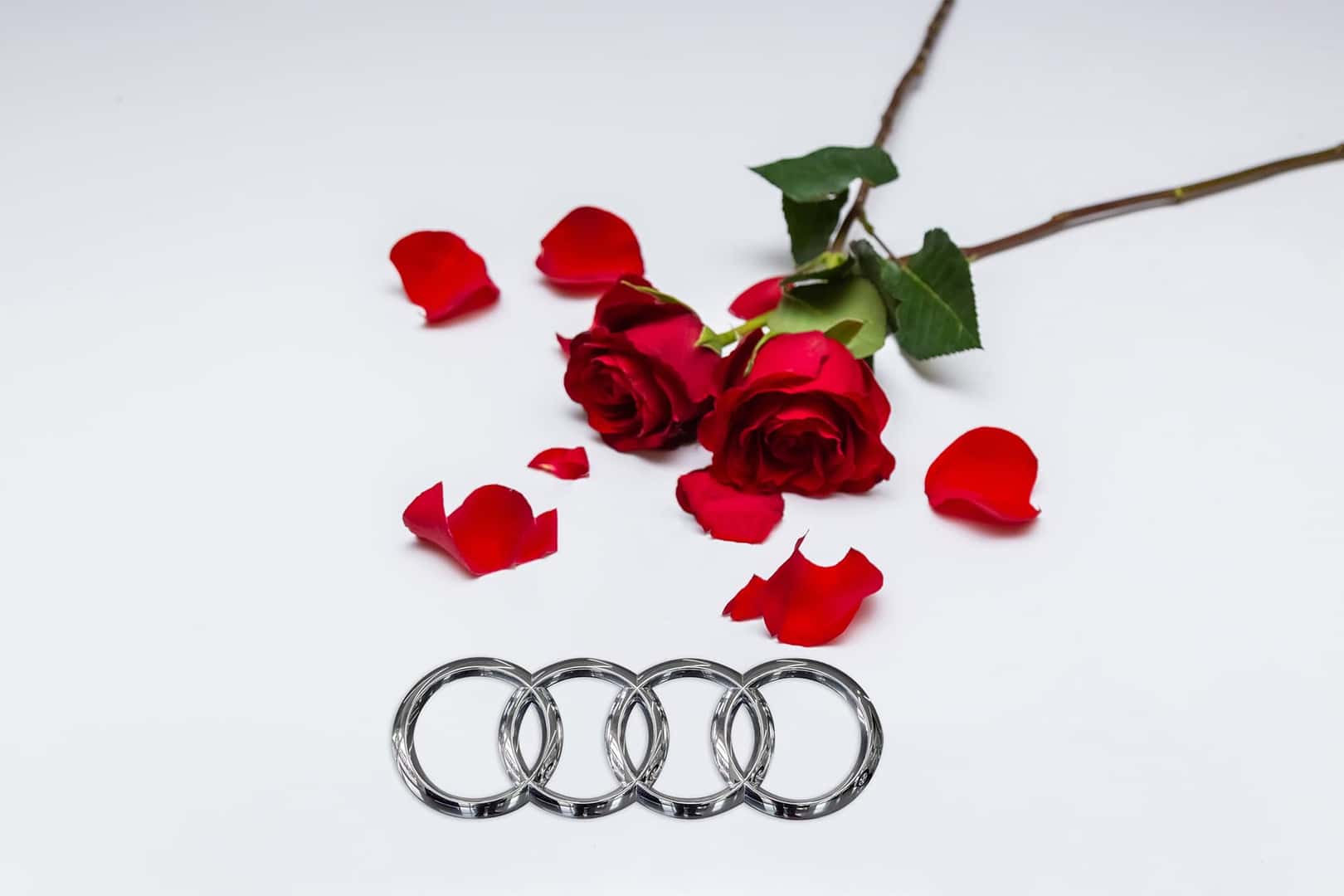 Co-pilot a Pedal Boat

751 Echo Park Avenue
Los Angeles, CA 90026

Audi Service LA Tip: Pack a picnic for afterwards!

Take a Stroll

Venice, CA 90292

Audi Service LA Tip: Grab a coffee beforehand!

Enjoy City Views

1200 Getty Center Dr
Los Angeles, CA 90049

Audi Service LA Tip: Take a selfie with the L.A. views behind you!
Make a date with Audi Service LA to keep your Audi on track with routine maintenance!


Schedule Service