4 Ways To Improve Your Audi's Fuel Efficiency
Are you planning for a road trip and how to improve your Audi's gas mileage? Here are 4 tips: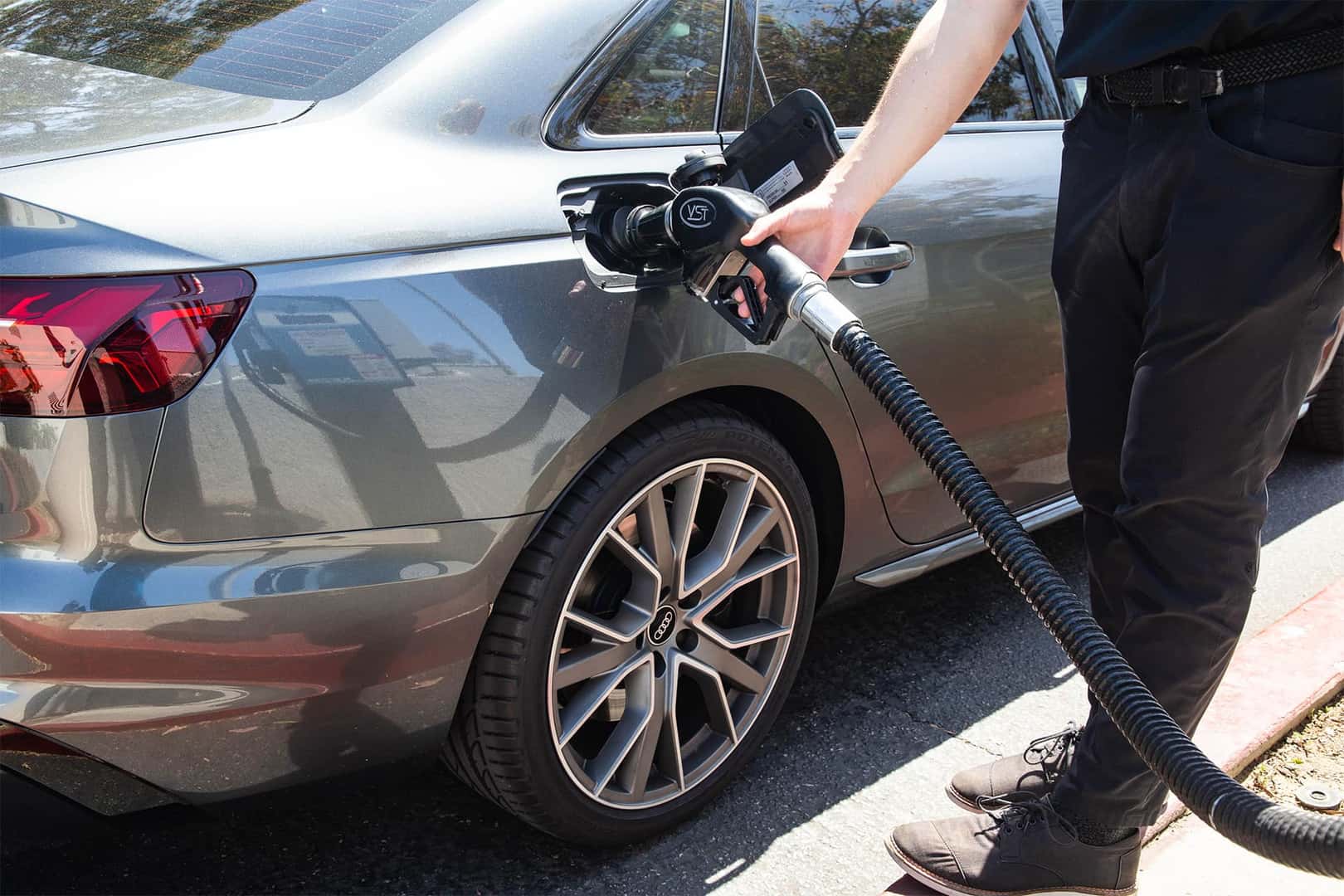 Proper Tire Pressure: Under or overinflated tires hurt the fuel economy of your Audi (and bring up a host of other issues). Visit Audi Beverly Hills Service Drive, where a Team Member will top off your tires.

Premium Gas: Regular gas reduces gas mileage, upping the frequency of visits to the gas pump. Premium gas increases gas mileage, decreasing the frequency of visits to the gas pump.

Audi Start/Stop: An Audi feature responsible for shutting off the engine at stops or in idle situations to save fuel and reduce emissions.

Cruise Control: Take your foot off the gas pedal and reap the benefits of better fuel economy!
Service Center
Electric Inventory