Audi Must-Haves: 4 Audi Travel Accessories
Are you a Los Angeles driver in the market for an Audi travel accessory for your Audi vehicle? Review this list of the top 4 Audi travel accessories and please reach out to us at (424) 281-5700 with any questions. We look forward to assisting you.
Base Carrier Bars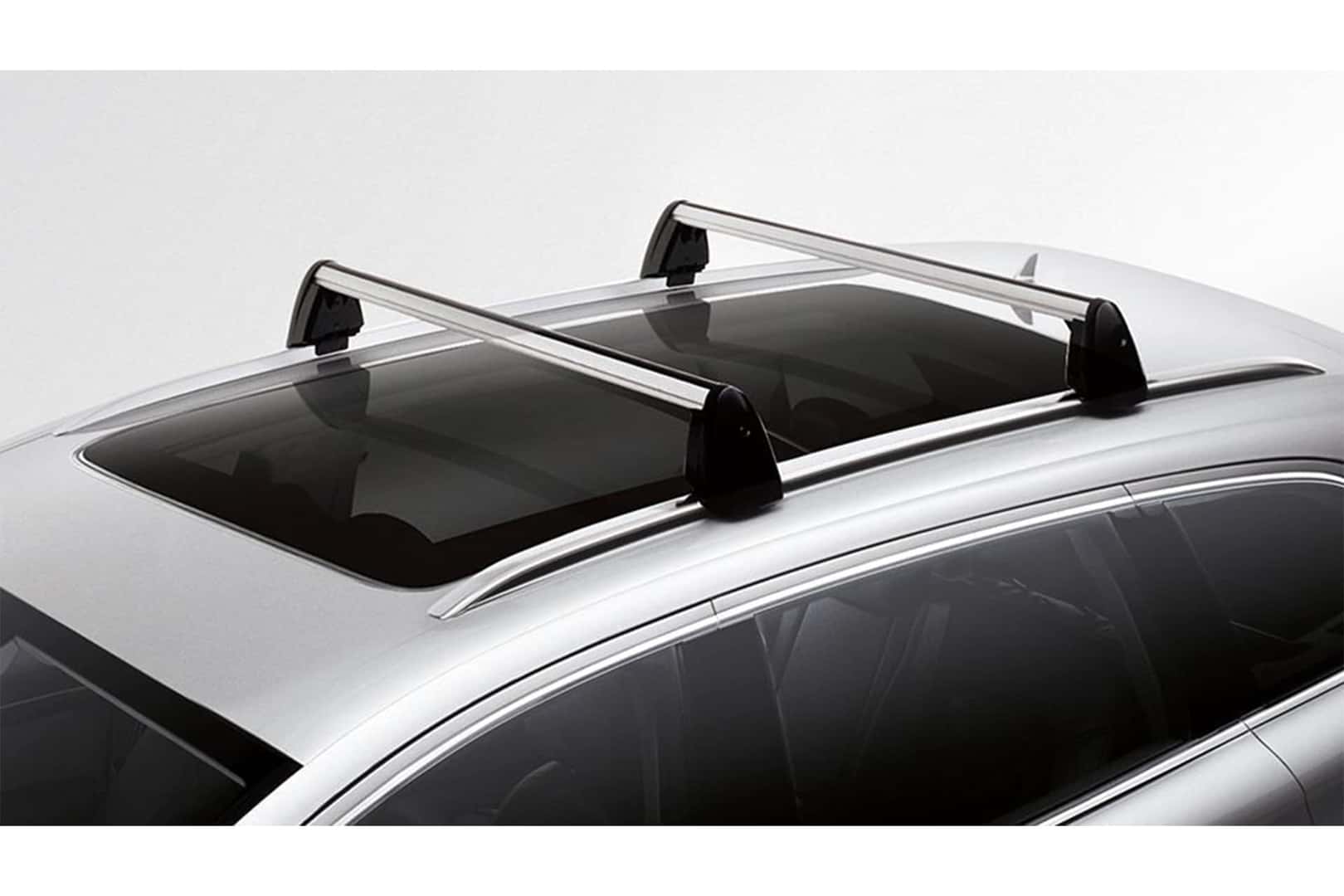 Base Carrier Bars – Let's start at the beginning! Base carrier bars are a must-have as all roof-rack system attachments for your Audi vehicle need base carrier bars.
Bike Rack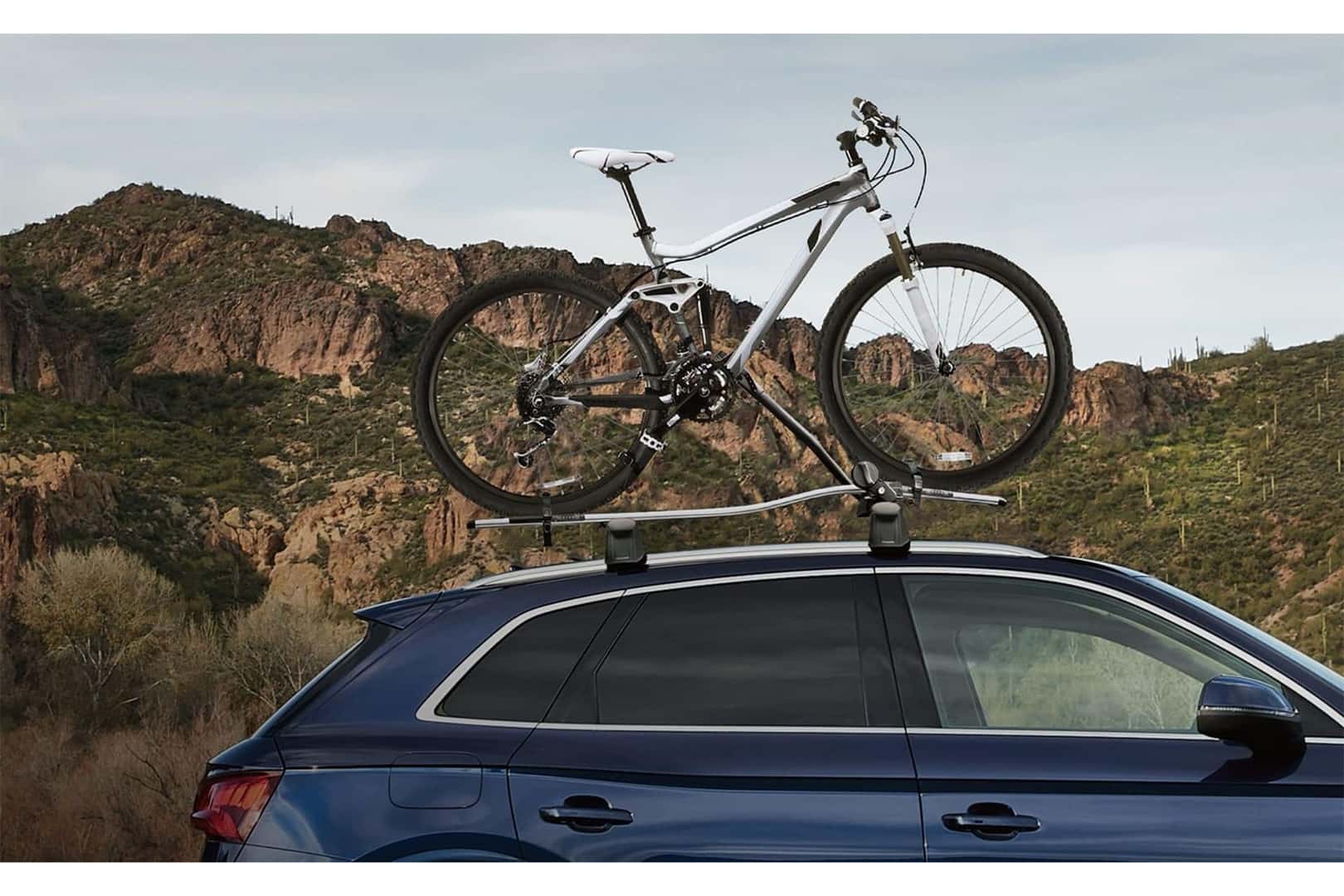 Bike Rack – After installing the base carrier bars, add an Audi bike rack and say yes to more biking adventures in Los Angeles.
Car Cover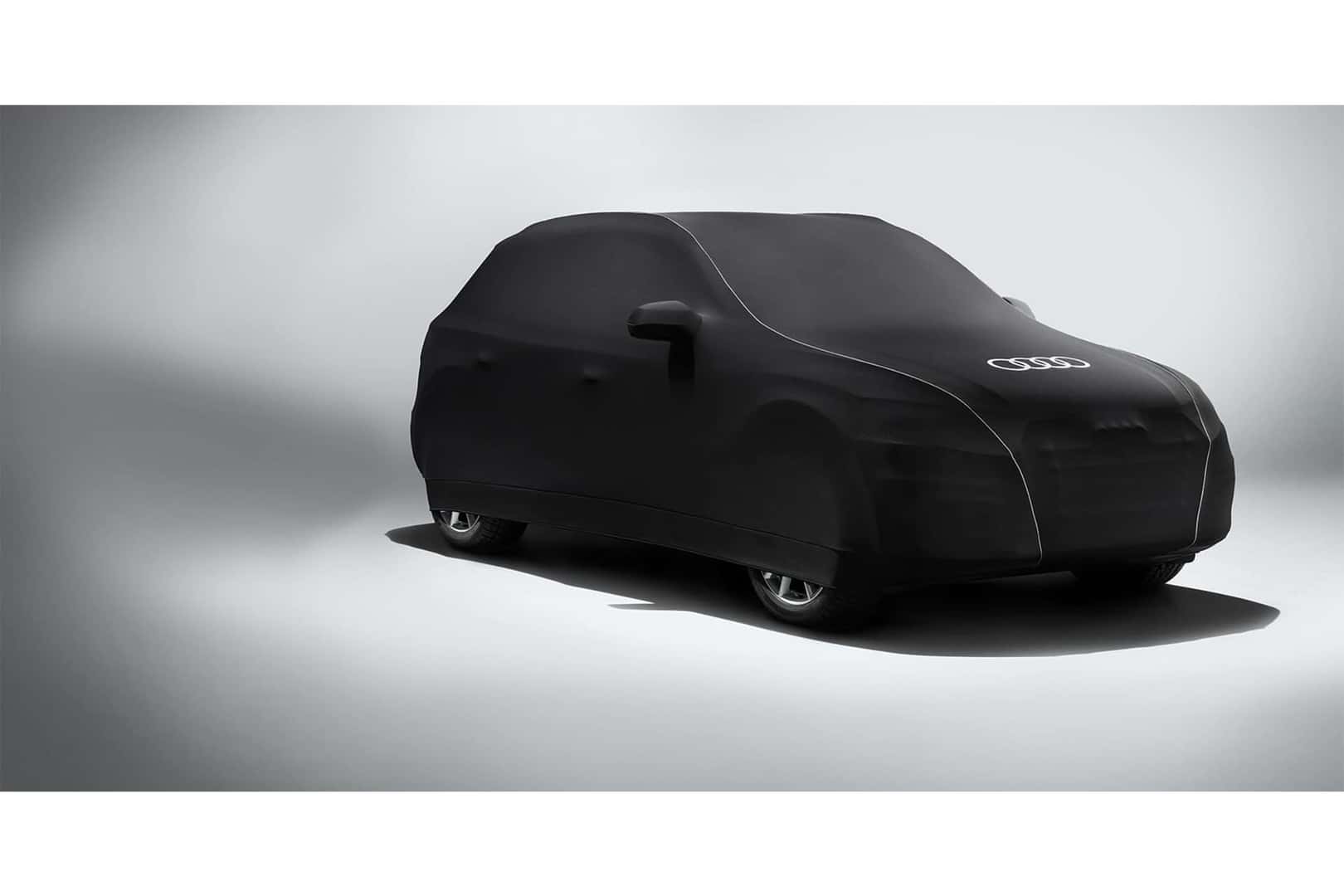 Car Cover – Sun's out, car covers out! Grab shades for you and an Audi car cover for your Audi vehicle.
Trailer Hitch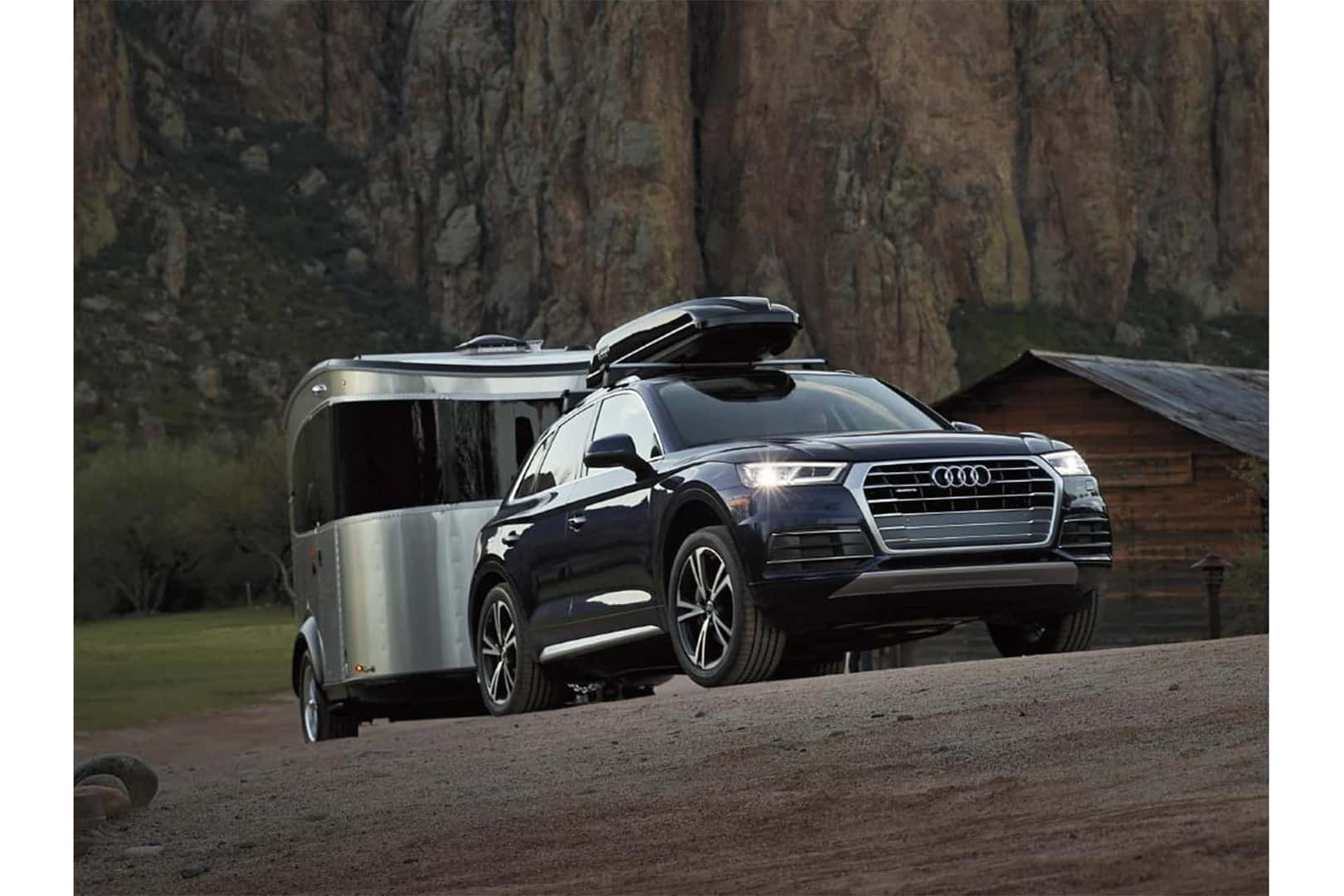 Trailer Hitch – Towing your road trip must-haves is easier than ever when you start with an Audi trailer hitch.
Audi BH Shopping Tip: Shop Audi Original Accessories
The Audi Beverly Hills Team recommends always choosing Audi original accessories! We understand aftermarket products offer a lower price, but with that, you will not find the same level of precision, quality and performance – nothing compares to being genuine!